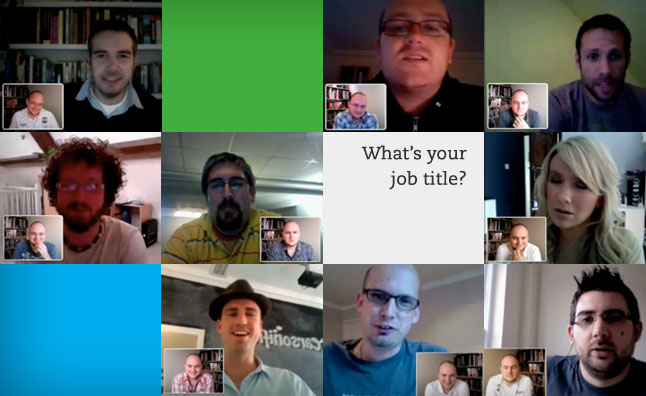 Ryan Taylor has been putting together a great series of interviews with web industry leaders. He's dubbed the series "Please start from the beginning…" as it emphasizes each individual's career journey that landed them where they are today. To drop a few names:
Ryan Carson is the brains behind Carsonified and Think Vitamin and has even written articles for A List Apart. With honorable mentions in well respected web design books such as Designing the Obvious, Transcending CSS and Beginning CSS Web Development he's a well known web celebrity that provides an ample amount of knowledge to the web design community.
Cennydd is a lead user interface designer at british web design agency Clear Left. Clear Left has won various design awards for it's work, some of which is featured in The Web Designer's Idea Book, and is well known around the world as a leader in web standards design and development.
Simon Collison is a well known leader in the web design community. He has written many great books including Beginning CSS Web Development, CSS Mastery: Advanced Web Standards Solutions and Web Standards Creativity.
Elliot Jay Stocks is an influential freelance designer with some very impressive web related work under is belt. He's recently written a Site Point booked called Sexy Web Design: Creating Interfaces that Work and also has some work featured in The Web Designer's Idea Book.
These are just a few of the influential interviewees that Ryan has been interviewing. Ryan also addresses an important question…
What is your job title and why?
With job titles like Rockstar, Wizard and Guru it's no wonder why hiring skilled web techs is so difficult. How does one become a wizard? It's not as if you can whip out your wizard certificate. I think it's great that Ryan is addressing this topic, for both employers and job seekers.
This series is also a great resources for anyone that was as puzzled as I was in college about entering the world of web design.