While browsing around the web I managed to find some amazing photos published by the NOAO, or National Optical Astronomy Observatory. Design inspiration can be drawn from anywhere!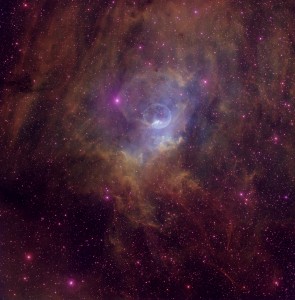 These images remind me of the nice Leopard background that comes stock with any new Apple. They also remind me of designs like:
What is a Nebula?
Nebulae are clouds of interstellar gas or dust that are illuminated in some manner, usually from the energy of nearby stars.
Want to see more?
About the Author
Kevin Leary is a freelance developer in Boston, MA with a strong portfolio of work, and over 13 years of experience as a programming consultant and digital strategy provider. Interested in working together? Hire me for your next project.